Honors
The Honors College at the University of Utah is a place for motivated, engaged students to make a difference and impact the world. Here students get the most out of their college education with excellent professors who love to teach, small discussion based classes, and active learning.

For more information, find out if you are eligible to apply for the Honors College.
You should work with your Honors and HSP advisors to make sure you complete the Honors requirements, alongside your HSP program of study. Oftentimes, the Honors coursework can count toward your HSP electives. Talk to an academic advisor today.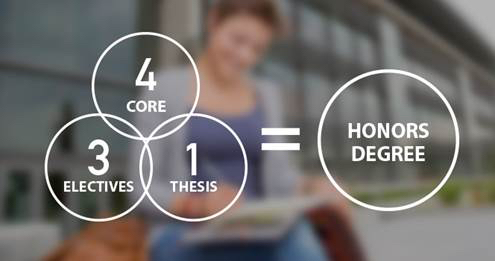 Check out this Canvas page for additional tips and resources on completing your honors degree or to submit your final thesis for approval.
Find more information about the requirements of the HSP Honors Thesis and the Honors Thesis proposal form.